Empowering Women Of Faith To Craft A Purposeful Life Of Freedom and Financial Security
Using The Art Of Entrepreneurship
Navigating the waters of startup can be tricky. That is why I was excited to be able to join my peers and contribute advice for early-stage business owners.
Check out our recommendations on actions you can take in right starting your business for a strong foundation. Click here to read the Forbes article.
"In the early stage of starting my business, I chose to ignore advice about outsourcing in areas of my own weaknesses. As a pretty resourceful person, I felt I could do everything required to launch and operate my business — and I could, though it slowed growth tremendously. Today, I urge my clients to spend the money necessary to outsource as necessary to realize greater gains earlier."-
Romana Kerns-Muhammad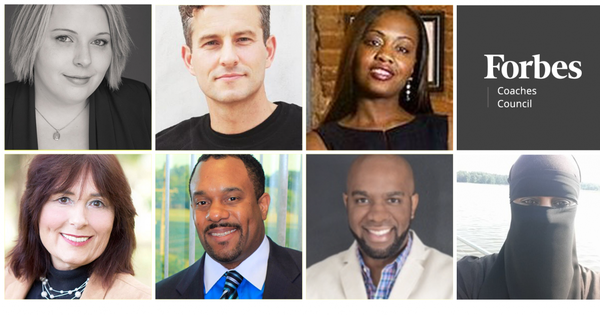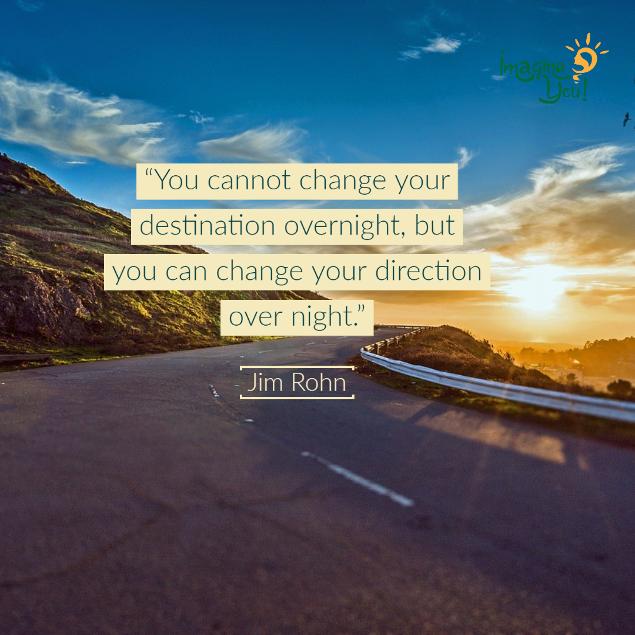 When you realize you are not exactly where you want to be in life, it's time to take audit of all its parts and chart a plan to reach the destination you imagined.
Creating balance through out your life, ensures reaching all your goals and fully living in your purpose! Let's walk through an audit of your life and create a specific time budget that helps you optimize ability and growth - with a direct focus on you as an entrepreneur.
Use the link below to start the conversation.
Testimonial: "
I have been blessed to have a number of great coaches. Romana from imagine you consulting was the only coach who was able to listen intently to my ideas, step into them as though they were her own and then walk me through a congruence of our ideas. With that she was able to comprise a list of relevant, exciting and motivating action items to help me realize the potential of my dreams. How awesome is that
!" - Kareema
THANK YOU Coach Romana for sharing your FLAWLESS presentation! I also want to APPLAUD you for being an example of one who is stepping in faith while encouraging and assisting other women on their "faith-based" journey into business. I pray that this encourages others such as myself to keep stepping in faith while pursuing our passion and goals! Extremely INSPIRATIONAL" - Aliyah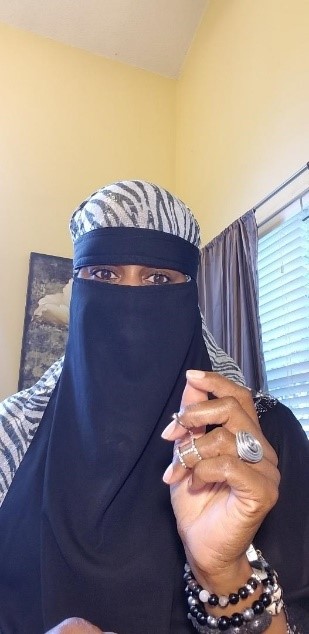 My Commitment...
You can trust that your dreams, ideas and goals will be handled with professionalism, integrity, and the utmost discretion. I will put you on the path towards the results you envision, inshaa'ALLAH (God willing).
Meet Romana...
Romana Kerns-Muhammad is a UCI Certified Life and Business Coach and Optimization Strategist. Her niche is working with startups. Pulling from her vast knowledge of the business startup and growth process, she focuses n empowering Women and Youth to craft a life of freedom and financial security aligned with faith and purpose using the art of entrepreneurship.
Romana works with clients stuck in the Startup or Growth process, helping them overcome barriers around Messaging in serving their ideal clients. She skillfully helps her clients build ethical and profitable businesses by leveraging innate abilities and knowledge acquired through their life's experiences.
Romana is a proud Muslimah who applies the principles of Islam to every approach in life. Her devotion to faith is the motivation she is persuaded by and promotes in encouraging others to use entrepreneurship as the vehicle for responsibly fulfilling the call of purpose on their lives.