Helping turn natural skills into viable business ventures!
Helping you craft unique income producing opportunities around your individual talent, skills and resources!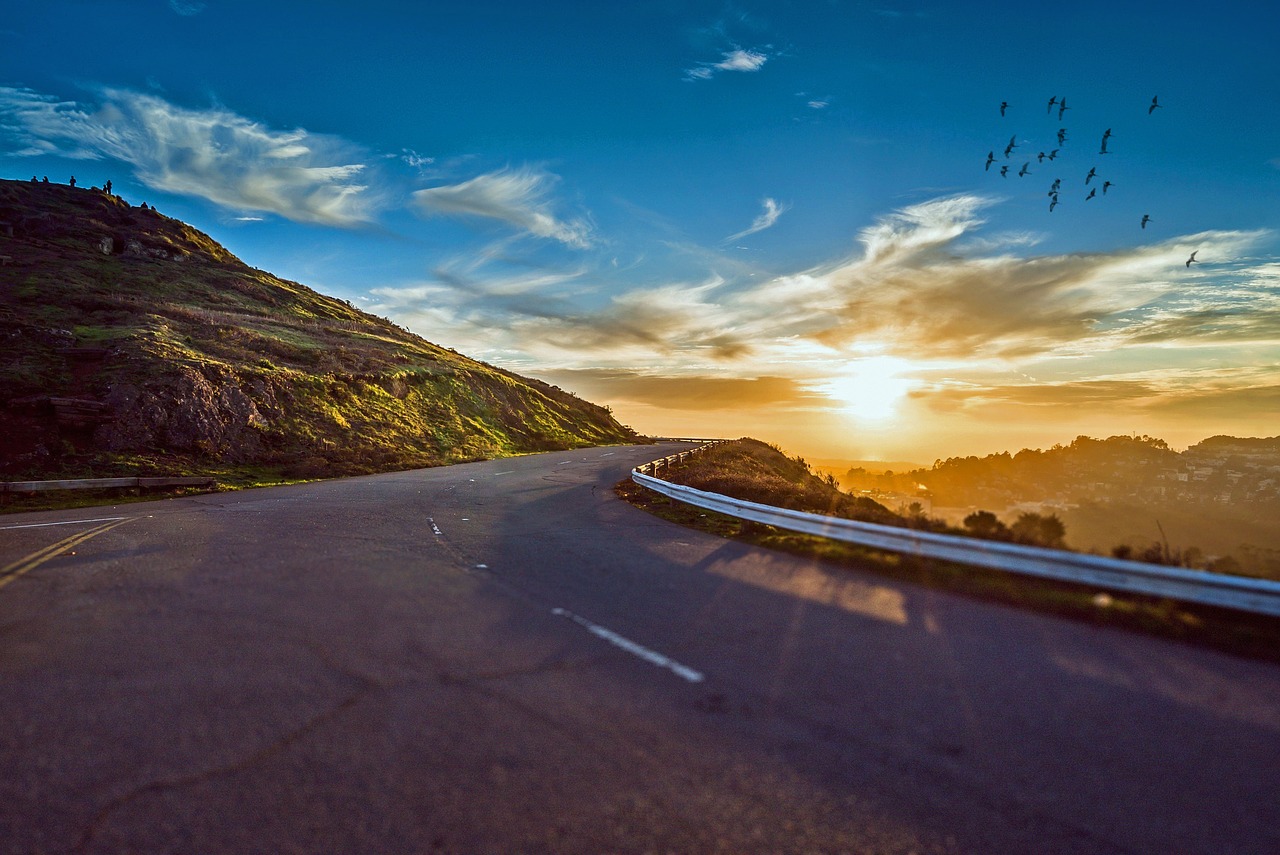 Your destination is yours to chart. The experiences you have had, the jobs you have held, the natural talents you've discovered and developed, every book you've read, and every teacher you have set at the feet of (figuratively speaking) has dropped a little something to move you closer to the your destination in life - now you just have to picture where you want the road to end... Romana Kerns-Muhammad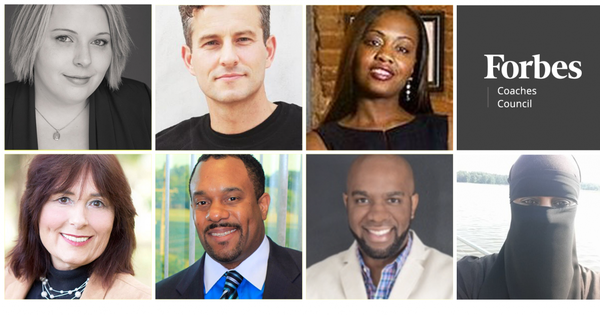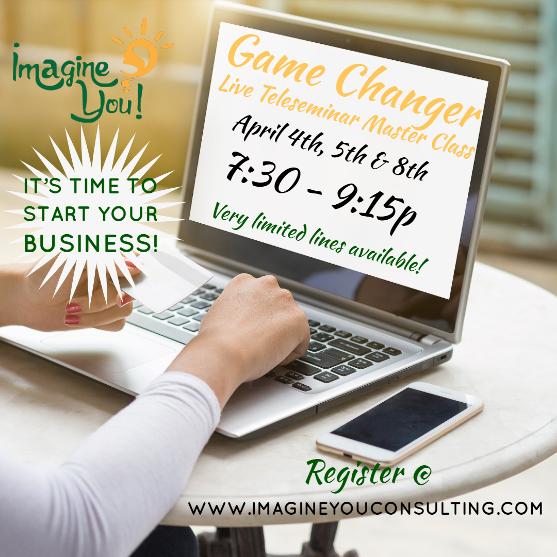 Business-ownership is one of only two keys that will ensure a better standard of life at every stage and drastically improve the quality of life you are ablet to experience in the 'retirement' years. The problem for many, however, is knowing what business to invest their talent, time and resources into. Sisters Mind Your Own Business Please! is a Teleseminar/Webinar designed to help women answer a single question - "What Business Should I Start?" This virtual workshop explores elements that help identify your entrepreneurial type (or E-type) and gain insights to what avenues of business ownership are best suited to you. Crafting the best opportunity for you helps build a stronger foundation for your business pursuits and ensures earlier success, which in turn stimulates motivation and a sense of fulfilling your PURPOSE. To find out more and for a free gift, let's connect!
Let's get some clarity for goodness sake! Schedule your FREE exploratory session by clicking below.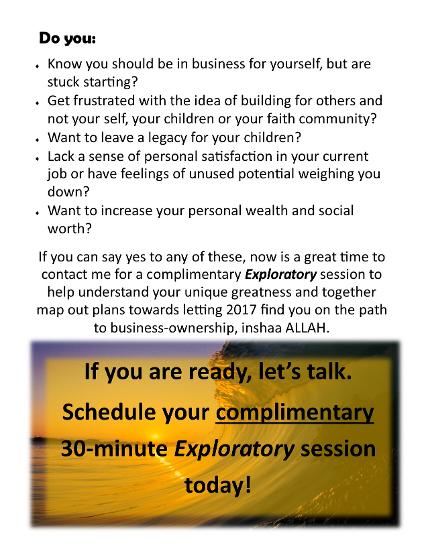 What others are saying:
Testimonial: "I have been blessed to have a number of great coaches. Romana from imagine you consulting was the only coach who was able to listen intently to my ideas, step into them as though they were her own and then walk me through a congruence of our ideas. With that she was able to comprise a list of relevant, exciting and motivating action items to help me realize the potential of my dreams. How awesome is that!" - Kareema
"As Salaamu Alaikum (Peace & Blessings),

THANK YOU Coach Romana for sharing your FLAWLESS presentation! I also want to APPLAUD you for being an example of one who is stepping in faith while encouraging and assisting other women on their "faith-based" journey into business. I pray that this encourages others such as myself to keep stepping in faith while pursuing our passion and goals! Extremely INSPIRATIONAL" - Aliyah
About Us
Imagine You! is a network of individuals focused on teaching and promoting the art of entrepreneurship as a source of sole or part-time income, targeting youth and women.
Collectively our members have over twenty years of experience in business ownership, which has equipped us with the knowledge, passion, and tools to help others get a sound start on their own journey to freedom.
Our Commitment
You can trust that your dreams, ideas and goals will be handled with professionalism, integrity, and the utmost discretion. We will put you on the path towards the results you envision.
Contact us now!
College Park, Maryland I (240) 230-7110

Chicago, Illinois | (773) 302-8838