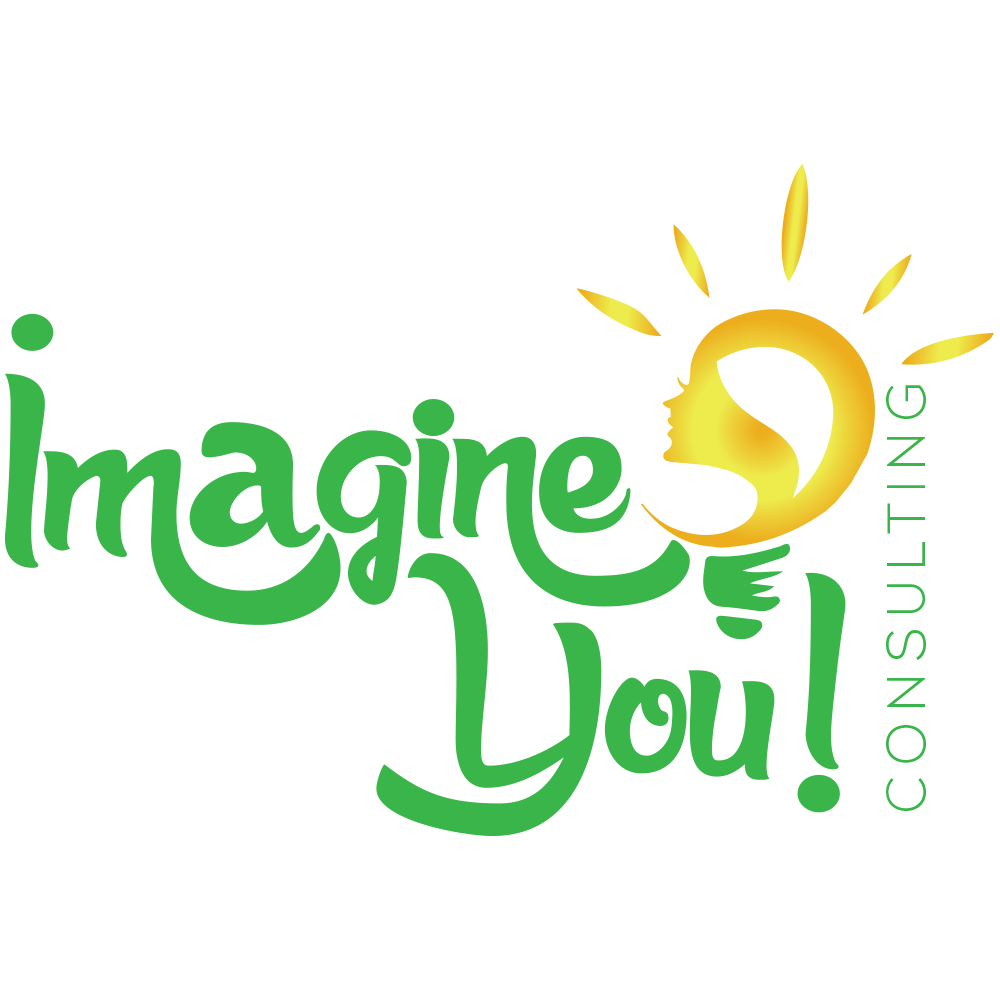 10-Week Youth Entrepreneurship Workshop

Bill Gates is quoted as having said, "The 20th Century was the century for global corporation, the 21st Century will be the age of sales, marketing and the entrepreneur." Mr. Gates' prophetic utterance is being fulfilled through the talents, skills and minds of today's younger generations in both legal, honorable ventures and, unfortunately, more often than not, in unspeakable acts of crime.
As a result, Mrs. Romana Kerns-Muhammad founded the D I S C I P L E S Butterflies and Eagles Exploring Youth Entrepreneurship Course. The course has a goal of providing direction for at-risk youth, with a focus on building character and teaching principles of good stewardship through helping them realize their ability to be economically contributing citizens of their community and influencer of their own future and quality of life using the tool of business ownership.
Benefits of the course
The benefits of youth participation in this course include:
· Increased self-esteem and overall worth
· Outcomes that provide a sense of belonging and meaning, resulting in decreased radical at risk behavior, including gang involvement, teen pregnancy, and school dropout
· Helps level the playing field of success by allowing disadvantaged youth the ability to succeed regardless of their background
· Aides in revitalization of the local community and provides an avenue for youth to be change agents in the neighborhoods they call home
· May help the socio-psychological problems and delinquency that come from unemployment and its stigma
· According to a key survey by the Gallup poll, youth entrepreneurship provides satisfaction for youth demand of this kind of teaching among minorities:
-75% of black youth said that they wanted to start their own business
-85% of students said they had been taught "practically nothing about" or "very little about" business and how it works
Measurable objectives
The course offers clear, measurable outcome objectives, including:
· 8 weeks of in-class lab/lecture/activity to complete a 14-hour curriculum
· Class interaction activities and homework assignments that require the development of social, communication and research abilities
· Oral competitions to demonstrate principles learned
· Motivational talks from beginning and seasoned business owners
· Instant earning gratification through participation in the programs finale event
Learning Method(s)/Format
The course will take place over eight consecutive weeks with classes held for duration of 1 hour and 45 minutes once a week. In-class time will consist of lab/lecture/hands-on or class interaction evenly distributed. Principles learned in class will be strengthened by homework assignments that will accompany each learning unit or module and allow opportunities for theories to be practiced.
Example of a Success Story
In the summer of 2003, two teenagers named Patrick (16) and Derron (15) despaired about not being able to find summer jobs. Both came from homes that would benefit from the boys earning finances during the summer to purchase things they would need for the upcoming school year. Ms. Kerns-Muhammad was acquainted with both families and very familiar with the reputation both boys had as valuable members of their school basketball teams. With this in mind, Romana encouraged the boys to join forces and create an opportunity for themselves using the strong skills each possessed as ball players. Helping them understand the principles of business ownership using the Butterflies and Eagles curriculum, the boys were guided to start a ball handling camp for younger youths and called it Patrick and Derron's Basketball Skill Building Camp.

Over the course of the summer, the camp ran three two-week sessions and enrolled 30 kids at $60 per child, per session. Patrick and Derron taught the students an array of ball handling techniques, the etiquette of sportsmanship, and the importance of being a team player. They also helped the students understand how harnessing these skills and traits would make them valuable members of their school and local league teams later. The camp ended its summer training with a skill jam finale' where students competed against each other in the various skills learned and received awards from their teenage coaches. Patrick and Derron received the admiration of many parents and extended community members, gained an appreciation for the art of entrepreneurship and developed a passion for mentoring. Additionally, their success served as a conduit to inspire ideas in others of their peer group and became the first of many successful youth entrepreneurship ventures birthed from the D I S C I P L E S' Butterflies and Eagles Youth Entrepreneurship Course.